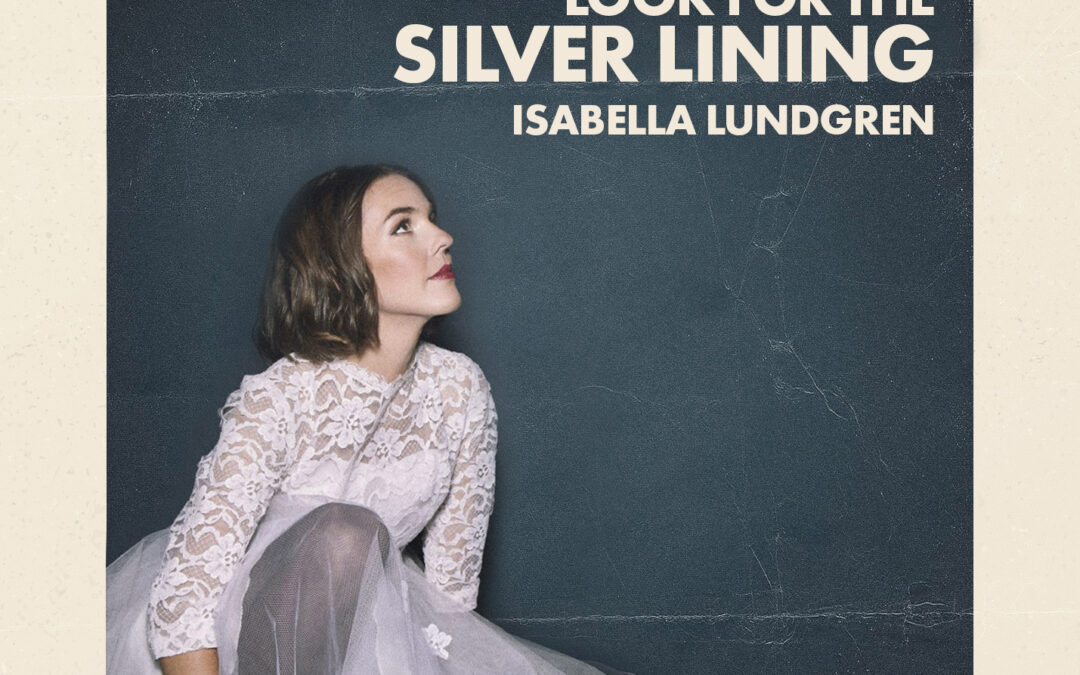 Det har sannerligen varit ett märkligt år. Plötsligt stannade allt av och ställdes in, Plötsligt kunde vi inte längre röra oss fritt, Plötsligt kunde vi inte träffa de vi älskar utan att en fågel av oro viskade i örat. En månad innan pandemin drog igång spelade jag in...
läs mer
Several times a day, you have the opportunity to proclaim your beliefs and to make a statement. A statement that will and can, make a difference. Make a difference for you and you´re body, make a difference for our planet and the environment and most importantly, make...
läs mer
För några veckor sedan skrev Göran Sommardal en artikel i Aftonbladet i samband med Billie Holiday´s 100års dag. Nonchalant refererade han både till mig och Jazzhistorien, här kommer mitt svar. Filosofen Platon beskriver i sin bok "Republiken" hur musik har den...
läs mer